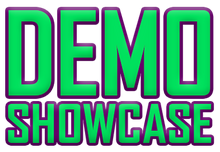 Demo Showcase is a recurring series in which James plays demos of older and newer games to gauge interest in purchasing the full versions.
You can watch the series by clicking here.
The series was rebooted following an original run a few years ago, all of those videos being no longer available.